With sustainability at the heart of our business operation, we've taken steps in all areas in order to reduce our impact on the planet, helping create a sustainable future at Woodsman. 
Packaging Sustainability
We aren't so keen on being single, so why should plastic be? From 2021, Woodsman is giving plastic countless new lives by exclusively using 100% Aussie post-consumer recycled plastic (rPET) as packaging for all of our bottles! Pretty cool huh? 
Carbon Neutral Shipping
Sendle and Australia Post are both proudly Aussie, and they both love the planet enough to ensure all deliveries with them are 100% carbon neutral! This is why Woodsman has partnered with Sendle and Australia Post since 2018 to provide 100% carbon neutral deliveries! Happy guilt free shopping! Impress that future date with a carbon neutral purchase of Woodsman. 
 Ecologi Partnership
Beyond our packaging and shipping initiatives, in 2021 we have partnered with Ecologi to have a positive impact on the planet through carbon reduction activities. 
Every time you purchase from Woodsman through our online store, a tree is planted in partnership with Ecologi to contribute to a range of climate change reduction projects here in Australia and around the world. 
Check out our tree planting progress below!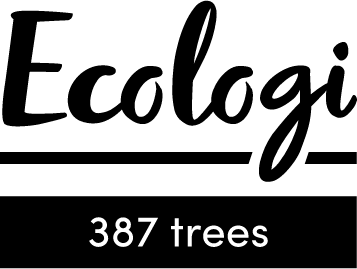 Visit Ecologi to learn more.